Well Now I have more blogs then I ever thought I would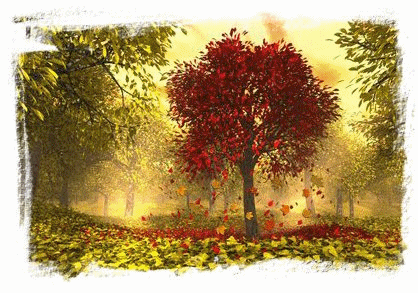 And it's going to take some getting use too.
I transferred my msn space to word press but I'm not impressed with that site. Since most of you moved here I'm moving in too so move over, Now I just have to remember how to get around here. Cindy's been here awhile so if I have any questions I'll just ask the expert.
I wonder why msn gave up on spaces? It seems most everyone has been there as long as I have and that's 5 years. After all these years why did they decide to just throw us away like that. Isn't that just about the rudest thing you ever ever heard of? I wonder if blogger works with live writer. I hope so, I love live writer.
Ok, I'm going to post this and see how it looks. Let me know what you think.