How do you like this background?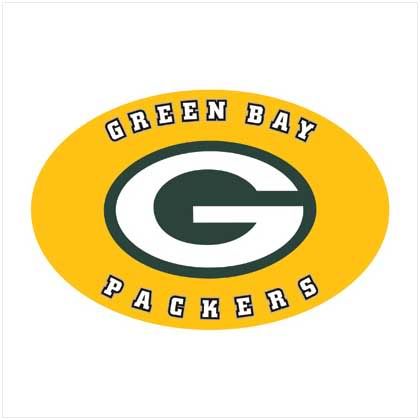 Beth
and I were talking the other day about what nice backgrounds and layouts that
Scrappin'Blogs
website has and how pretty they are. While looking through all the choice and categories there we saw that they had sports and football layouts BUT they didn't have the important ones. How can you have a football category and not have a Packers one or Beth's favorite teams right? Well, Beth emailed them and asked them if they could make me a Packer's one and a Wisconsin Badger's one and her Atlanta Braves layout and by golly they did. Wasn't that nice of them! It was just a few days ago that we were talking about and she emailed them asking if they could make those for us and were we ever surprised that they did it so fast. I love it, don't you? I thought that was so nice of them to make them so fast and so nice of Beth to ask them for both of us. Thanks Beth :)
Do you watch American Idol? I love that show and to be honest I was a bit worried about it now that Randy is the only original judge on there now, but I think Steve Tyler and Jennifer are going to be just fine. I will miss Simon though. They really do need someone to be downright honest with them. Maybe not as brutal as Simon could be but they have to hear the truth, good and bad. I liked Paula better then Kara and missed her last year. I don't dislike Kara, I just like Paula better. I do think Jennifer Lopez will be the nice soft one of the group kind of like Paula was so it's all good. So far though none of them have been as brutal as Simon and that is OK as long as they let them know how good or bad they really are and I'm sure they will.
Well it's late and my computer is getting tired and wants to go to sleep so I better tuck it in for the night. Hope all of you are having sugar plum dreams with flowers and unicorns all around. See ya in the morning!
Good night