Been a lot going on around here.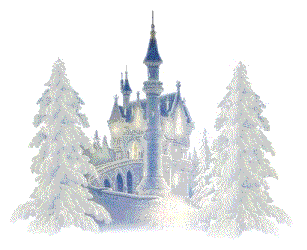 Another worry that's on my mind and is more serious is William. He told me a couple weeks ago that he's been noticing and feeling that his heart feels like it is racing and is sometimes painful. I asked him if it happens a lot and he said it use to happen once in a while but lately it's been happening more often. Needless to say my heart took a nose dive. We were shopping when he told me so as soon as we got home I called his dad and told him about it and for him to make a doctor's appointment for him. His appointment is today and I pray to God that they say it's all a normal thing for him and that all is okay. I'll be a nervous wreck until he gets home and I find out what the doctor said.
So that's what's been keeping me busy. I have to catch up with all of you and find out how you guys are doing. Hope you're doing well.
Love & Hugs